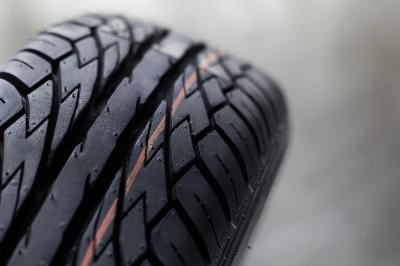 Participating in the Tire Tech Expo, Solvay shared its promising results regarding Truck, Agricultural and Winter tires. A special conference led by silica expert Dr Thomas Chaussée (Global Tire R&I Manager) disclosed the results on February, 21.
"We are proud to disclose that Premium SW confirms its breakthrough results in Truck tires and its solution status regarding the upcoming regulations in this market" says Thomas Chaussée before adding "we also shared with conference attendees how Solvay' Silica can contribute to Agricultural tire challenges and continue to optimize Winter tire performance".
"Solvay silica teams are very close to the market and we investigate continuously the trends and needs in the different market segments and applications" states An Nuyttens, Silica GBU president. "That's why we are extending our specialty portfolio; we want to accompany our customers throughout their chosen path."
Tire Tech Expo is billed as the tire market's most effective and efficient forum for networking and business-to-business meetings.
Source: Solvay