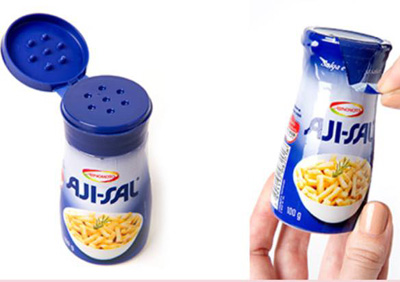 February 15, 2018 - A provider of injection molded parts, complex assemblies and advanced tooling for the rigid packaging sector with a global footprint, american company Plastek has acquired Costapacking, a custom injection molding company based in Pirassununga, state of São Paulo, Brazil. Terms were not disclosed. Costapacking serves the food and beverage, personal care and home care industries of several Fortune 100 companies.
The Brazilian molder will help Plastek provide a global reach for multinational customers.
"Costapacking's approach to customers, employees, quality, service and technology is a natural fit for Plastek and this acquisition complements our organic growth as part of a balanced strategy for the future," said Dennis Prischak, president and CEO of Plastek.
Costapacking was founded in 2000 and operates more than 30 injection molding machines ranging from 150 to 600 tons of clampiong force. It employs approximately 300 people.
Co-founder Rodrigo Costa, who will join Plastek in a business development capacity, said that joining a multinational company "will provide a great future for Costapacking and our employees."
Carlos Massarotto, general manager of Plastek do Brasil, said: "This acquisition continues to solidify and demonstrate our confidence in the Latin American market as a continued source for Plastek's growth."
Plastek now has two injection molding factories making packaging in Brazil.
In addition to its headquarters in Erie, PA, Plastek operates manufacturing facilities in Hamlett, NC; Mansfield, UK; Indaiatuba, Brazil; Queretaro, Mexico; and now Pirassununga, Brazil.
Source: Plastek